Celebrating the Arrival of Dr. Arturo Figueroa to Long Term Medical
It is with great excitement and anticipation that we welcome Dr. Arturo Figueroa to the Long Term Medical Center, as we embark on a new chapter through our merger with Dr. Maytorena's practice. This momentous occasion marks a significant step forward in our mission to provide exceptional healthcare services to our community.
Dr. Figueroa's expertise and dedication to patient care align seamlessly with the values we hold dear at Long Term Medical. With a proven track record of medical excellence, compassion, and innovation, Dr. Figueroa brings a wealth of knowledge in [mention relevant medical specialties or areas of focus]. His commitment to improving the well-being of our patients resonates deeply with our own commitment to delivering comprehensive and holistic medical care.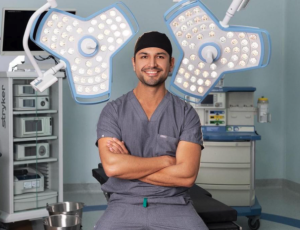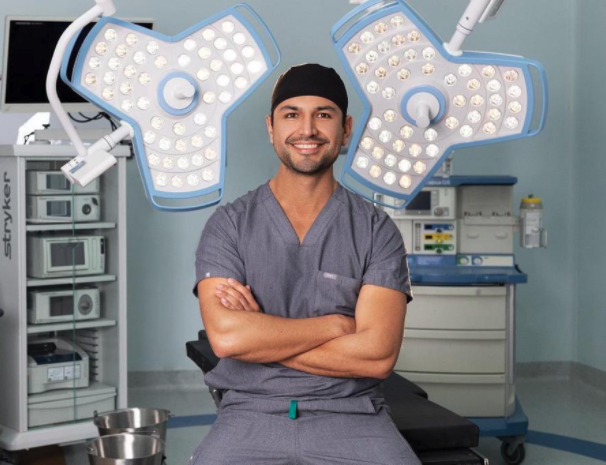 As we join forces with Dr. Maytorena's practice, we recognize the shared vision of creating a stronger and more resilient healthcare network. This merger not only enhances our capacity to serve our patients but also fosters a collaborative environment where medical professionals can exchange ideas, pool resources, and collectively elevate the standards of care we provide.
As we integrate Dr. Figueroa into the Long Term Medical family and align our efforts with Dr. Maytorena's practice, we are excited about the positive impact this partnership will have on the health and well-being of our community. Together, we are forging a path toward a healthier, happier future, and we invite you all to join us in extending a warm welcome to Dr. Arturo Figueroa as we embark on this exciting journey forward.