LONG TERM WLS FACILITIES –  BARIATRIC SURGERY IN TIJUANA MEXICO – LONG TERM WLS 
At CIBA, NEW ME, BLUE TOWER Hospital, the Gastric Sleeve bariatric surgery package consists of two nights and three days of hospital stay at the Hospital and Mini Bypass, Gastric Bypass and Revision surgeries are three nights and four days. All bariatric surgeries are performed by Dr. Jorge Maytorena at certified, comfortable and state-of-the-art facilities, which exceed the requirements to perform a safe and successful bariatric surgery in Tijuana Mexico. Premium surgery experience at an affordable cost.
Because we care about your health, we have chosen the best locations to perform your weight loss surgery in a qualified and safe environment.
In order to provide an integral service, all preoperative tests and analysis for your bariatric procedure will be done in-house. Plus, you will enjoy private and comfortable rooms where you and your companion can stay during the recovery process.
All of these elements make Dr. Maytorena a great choice, to assure you a successful bariatric procedure, as well as a pleasant stay!
NEW ME MEDICAL CENTER
Founded in 2022 as a center for medical innovation. New Me's goal is to inspire medical collaboration and provide our patients with life-changing, holistic treatments that will help them achieve the best version of themselves.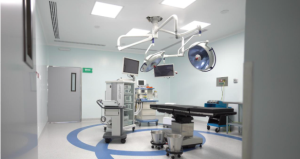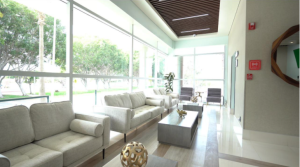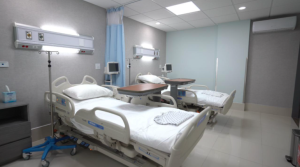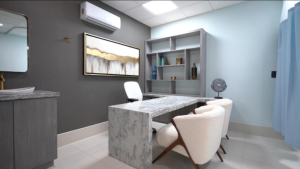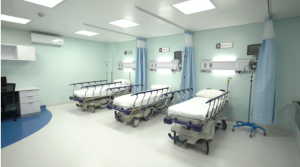 CIBA HOSPITAL
Bariatric surgery at CIBA hospital in Tijuana Mexico: Over 50 years of experience providing top medical service.
Long Term WLS is working continuously to provide you with the best bariatric medical care, and now we are offering you additional facilities at the great CIBA Hospital, located in Tijuana Mexico, just twenty-five minutes south of the San Diego Airport in California.
At CIBA hospital, you will receive professional and high-quality medical care from our doctors, nurses, and staff. Your whole experience during weight loss surgery and recovery is under one roof; from meeting our Leading Bariatric Surgeon Dr. Jorge Maytorena and our group of doctors, to getting all the necessary labs and test. This facility is fully equipped with the best brands and technology to perform any bariatric procedure in a safe and qualified environment. You will remain on-site in well-equipped rooms that are like you would expect in a hospital, but furnished and decorated like a quality hotel. You do not even have to leave CIBA hospital to go to church. Sunday services are provided in a private chapel.
Ciba Hospital offers great amenities for you and your companion. The dining room serves great and nutritious organic food, without leaving the facilities, and the chapel and garden areas are other perfect spots to enjoy a private moment or simply breathe fresh air.
Feel good, relax and recover. Long Term WLS in Tijuana Mexico will take care of everything.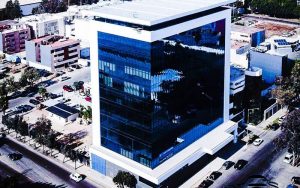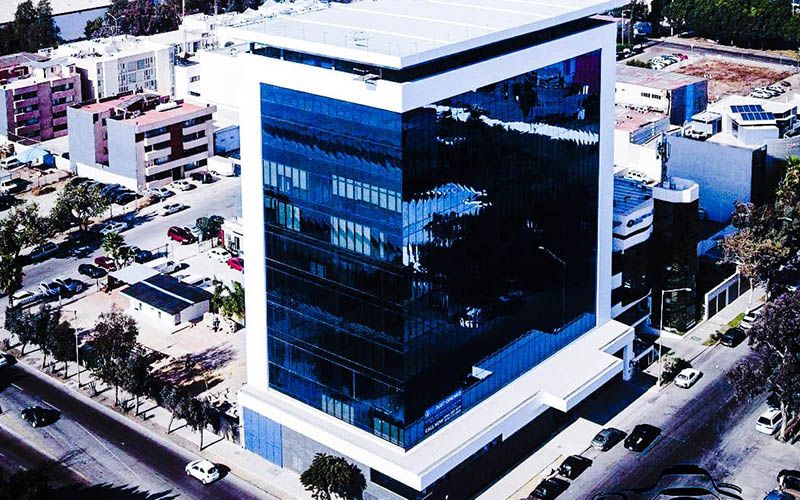 As you may know, Dr. Maytorena is entirely committed to excellence and always has his patient's best interests in mind. This is why, in efforts to improve our already outstanding surgery experience, we are excited to announce that Dr. Jorge Maytorena, along with all the Long Term WLS staff, has teamed up with Blue Medical Tower in Tijuana, Mexico, as an additional option to have your weight loss surgery procedure.
Blue Medical Tower in Tijuana, Mexico, is conveniently located 2 minutes away from the Tijuana – San Diego International Border, at the heart of the city's Medical & Business District. This new hospital fosters a culture of innovation and is fully equipped with cutting-edge technology in all the hospital's premises. Additionally, this great hospital is operated by an excellent team of caring and nurturing medical staff, ensuring all of our patients are well cared for throughout their weight loss surgery experience.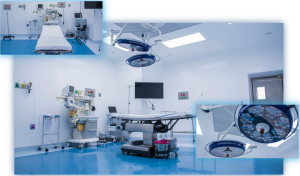 This hospital will serve as an additional option to welcome our patients interested in a specific surgery date with Dr. Maytorena.