Book Your Weight Loss Surgery with Dr. Jorge Maytorena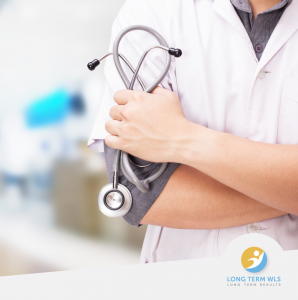 Send us an e-mail (longtermvsg@gmail.com) inquiring the information of the procedure of your interest… You will receive a response with the full information of our package! (Remember that we have business hours, so you might receive the information during those)
Apply for surgery: Visit our web and fill the application form with your personal information. Our doctors will evaluate your file during a period of 24 hours. (Once you have received the answer of

our doctor's trough e-mail, you must follow the guidelines provided before and after surgery)

The next step is to schedule a date for the surgery, please send us an email letting us know when are you planning to have your procedure done, and we will share our available dates.

Once you and your coordinator have the date set… It's very important that you fully commit by placing a $389 USD deposit to lock your spot.

After you have secured your spot, it's very important to send us by e-mail your arrival and departure information with prior time (At least 2 weeks) so we can prepare and make the necessary arrangements for transportation during your stay. Note: Please let us know if you are traveling with a companion or not.
Thank you for Choosing Long Term WLS, we are glad to assist you!
---