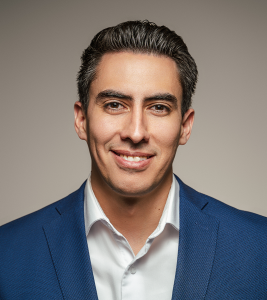 Dr. Carlos Mora – Certified Bariatric Surgeon
Dr. Carlos Mora is a certified bariatric surgeon with over 4000 procedures performed along side Dr. Maytorena, his technique and professionalism has earned him a leading role in our company.
Dr. Carlos Mora is a board-certified bariatric surgeon who is fellowship-trained in Minimally Invasive, Laparoscopic Surgery. He graduated from the Autonomous University Of Baja California and received his General Surgeon degree from Monterrey University, he later specialized in Bariatric Surgery at the National Autonomous University of Mexico where he excelled in his practice. 
Medical Licence 8517244

General Surgeon Medical Licence 11078955
He joined Long Term WLS in 2017 being hand-picked by Dr. Maytorena with the intention of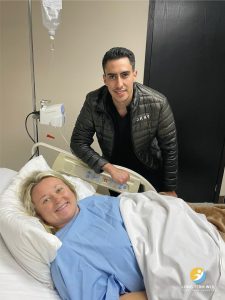 having a successor as the lead bariatric surgeon of this successful company.
Dr. Carlos Mora is fully committed to improving the quality of life of all Long Term WLS patients, he is phenomenally skilled and has Dr. Maytorena's trust in continuing the quality of procedures in the Gastric Sleeve, Mini Bypass, Gastric Bypass, and Revision Surgeries that have distinguished his as a top-tier Bariatric Surgeon.
Years ago when he joined the company he immediately demonstrated the passion for making a difference in our patient's life, making sure that they have guaranteed great weight loss results.  
Furthermore, Dr. Mora is a recognized member of several professional societies such as the AMCG the Mexican Association of General Surgery, The Mexican College of Obesity Surgery and Metabolic Illnesses, The Mexican College of  Bariatric Surgeons and Metabolic Illnesses of Baja California, among others. 
Because of his great skills and technique, Dr. Mora has taken laparoscopic bariatric surgery to a whole new level. 
Some of the popular procedures that Dr. Mora routinely performs include:
Laparoscopic Bariatric (Sleeve Gastrectomy & Gastric Bypass, Mini Gastric Bypass)

Revisional Bariatric Procedures

Gallbladder removal

Ventral Hernia Repairs (hiatal, umbilical)