Plastic surgery in Tijuana Mexico
Dr. José Oracio Ruiz Gastelum – Plastic, Aesthetic and Reconstructive Surgeon
Dr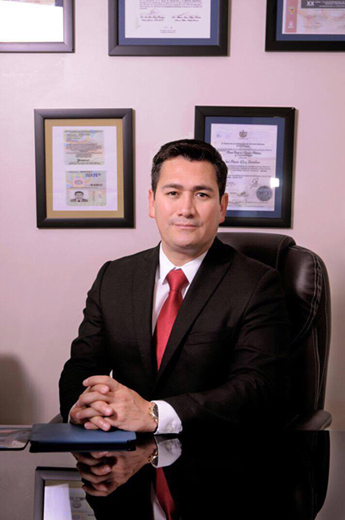 . Oracio Ruiz is a certified Plastic, Aesthetic and Reconstructive Surgeon in Tijuana Mexico, specialized in facial rejuvenation, facial transformation, breast enhancement, body sculpting, and body implants procedures.
His experience and expertise has lead him to become the General Director of Hospital Green and Health in Tijuana Mexico, facility specialized on on bariatric and plastic surgery procedures, welcoming dozens of patients per week to improve their looks, self-esteem, and quality of life. Dr. Oracio Ruiz has strong work ethics and sense of patient responsibility, his warm and friendly medical care has provided him the opportunity to change people's life through medicine.
Plastic Surgeon, Dr. Oracio Ruiz, has attended to different national and international congresses of his specialty, as well as training in hyperbaric medicine endorsed by the Latin American society.

---
Most Popular Procedures
Face lift, neck lift and eyelid lift
Breast Augmentation, Breast lift and Breast reduction
Brazilian Butt Lift
Post Bariatric Procedures (Major weight loss patients)
Abdominoplasty (tummy tuck)
Liposculpture
Mommy Makeover
Companion Beauty Deal: Eyelid lift, fillers and botox for $2,099 USD
---
Education 
Completed 6 years of General Medicine, Graduated from Autonomous University of Sinaloa.
Nutrition Diploma for 1 year at CETYS University, Campus Tijuana, Baja California.
Studied Plastic, Esthetic and Reconstructive Surgery at Hospital Dr. Gustavo Aldereguía Lima at Cienfuegos Cuba.
Completed the revalidation of his studies at the Ministry of Public Education in Mexico City.
General director of Green and Health Hospital in Tijuana Mexico.