$2999 USD Gastric Sleeve in Tijuana Mexico – Saturdays of August 2017
Weight loss surgery by Dr. Ary Zarate and Long Term WLS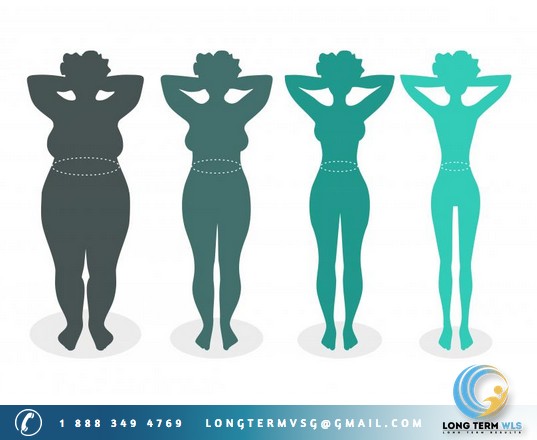 In our looks obsessed society, lots of people might think that being obese or overweight is an appearance issue, but being overweight is a medical concern… Being over weight affects directly to your entire quality of life, increasing the chances to develop health problems linked to strokes, high blood sugar, high blood pressure, and heart disease; it can also affect a person's joints, breathing, sleep, mood, and energy levels.
Gastric Sleeve – Weight loss surgery: This is a bariatric procedure limits your food intake (feel less hungry & full sooner while eating) by removing 70-80 percent of your stomach; creating a small, sleeve-shaped stomach. After a gastric sleeve, the patient can lose over 80% percent of overweight in a period of 8 to 14 months post surgery.
If you have any of the next conditions, you are definitely a candidate for weight loss surgery:
Body mass index of 31 – 45, or more than 100 pounds overweight.
Diabetes or a metabolic syndrome, asthma, loss of bladder control, or obstructive sleep apnea.
Amazing weight loss opportunity on August 2017! – Gastric Sleeve $2999 USD
Long Term WLS is currently offering a promotion to all those patients that schedule their surgery on any Saturday of August (5,12,19 and 26), since we have limited spots for these specific dates it's very important to save your spot and apply for surgery as soon as you can…
The regular price of Gastric Sleeve Package is $3,499 USD on any other date of the year. So don't hesitate and secure your date for the $2,999 USD promotion.
Apply for surgery here: http://longtermvsg.com/apply-for-surgery-mexico
About Dr. Ary Zarate – Bariatric Surgeon
Dr. Ary Zarate, certified and talented weight loss surgeon in Tijuana Mexico, offering bariatric surgeries to national and foreign patients for a very affordable price… Dr. Ary Zarate has achieved several qualifications and certifications from many medical schools around Mexico, his professionalism and constant preparation along with the increasing recommendation of the patients is what mainly influenced to be part of the Long Term WLS. Dr. Ary Zarate personalized care and dedication to every one of this patients are one of his best attributes as a doctor and surgeon, obtaining the constant recommendation and preference of his weight loss patients…
To know more about Dr. Ary Zarate, please visit: http://longtermvsg.com/dr-ary-zarate-bariatric-surgery